eLearning program development
Are you thinking about making the leap to eLearning but not sure where to start? Get ready for the rebel treatment because I have you covered. I will work with you to determine the strategy, delivery method and platform for your eLearning program. I will then design, development and deliver a one of a kind program that sets you apart.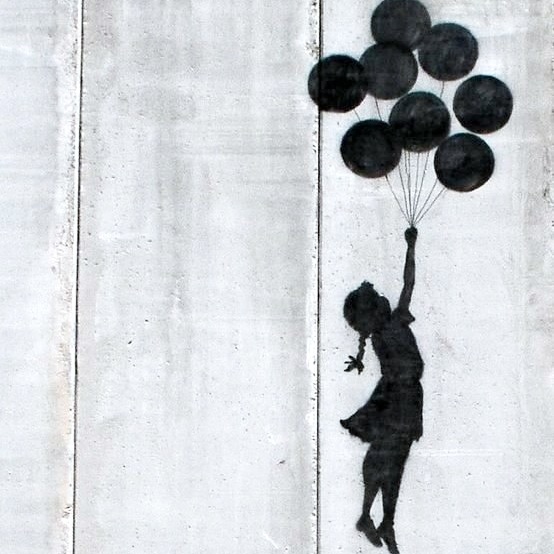 Developing your employees and customers from the moment they decide to come onboard is one of the most important things you can do to prevent attrition. It is important to provide this training in a way that engages your audience, provides immediate value to their role and allows them to be successful going forward. We will work with the stakeholders to provide the exceptional onboarding experience your employees and customers deserve.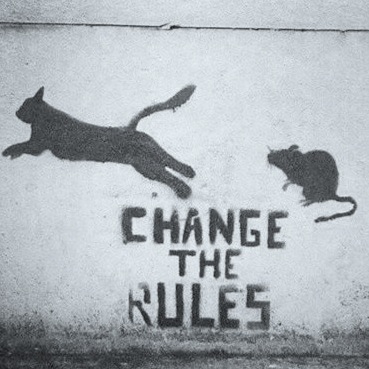 The number of platforms available to use for learning programs is bigger than it has ever been, and growing. Finding the right platform to deliver your content can be confusing, frustrating and just not fun. Let me take the pain out of finding the right platform for your needs. I have 15 years of experience choosing and implementing LMS, LES, LRS, Knowledgebases and SSA tools. I will assess your needs and make sure you have the right platform to reach your learning audience.
Building a learning and development organization within your company is no small feet. It can be costly if you don't think through the strategy of why, when, how and what you will be building. Using my own, proprietary playbook developed from years of building these orgs from scratch, I will walk you through everything you need to think about, question and decide before embarking on this exciting and sometimes foreign journey. Being thoughtful about these companywide initiatives is never a wrong decision.