The learning journey that an employee or client goes on when interacting with your program is paramount to it's success. This experience is created by several different departments and it it starts with the first contact they have with your company or product. Let us help you make sure that the full learner experience is positively impacting your progress and not holding you back.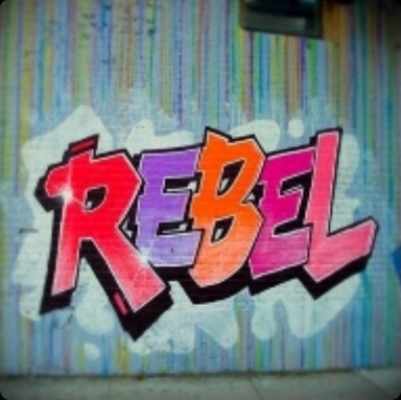 Are you building a program from scratch and you don't know where to start? Don't navigate this important initiative alone. Let us share our years of knowledge and experience building learning and development organizations from scratch. From budgeting to goal alignment, long term program design and tactical planning, we will partner with you to make sure you have the tools to be successful.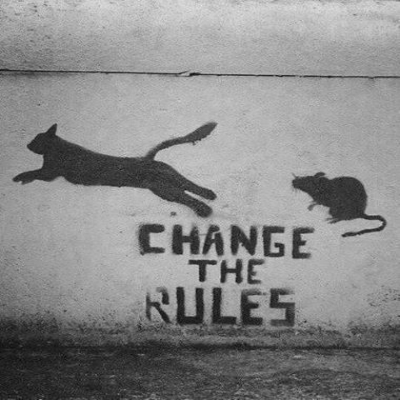 Content is King... you have probably heard this before. While this is true to a degree, how the content is developed and served up is just as important to engagement and consumption. We live in a new learning culture where humans are learning in a variety of ways. Coupled with the learner experience, content development can create a program that everyone wants to be a part of and can quickly help with ROI when developing a program.
Learning programs are not one size fits all. What works for one company or department may not work for another. It is important to develop programs that are right sized for your company, strategy, budget and learning culture. We have had experience building a range of programs for a variety of industries and departments and understand where pitfalls can happen throughout the process.